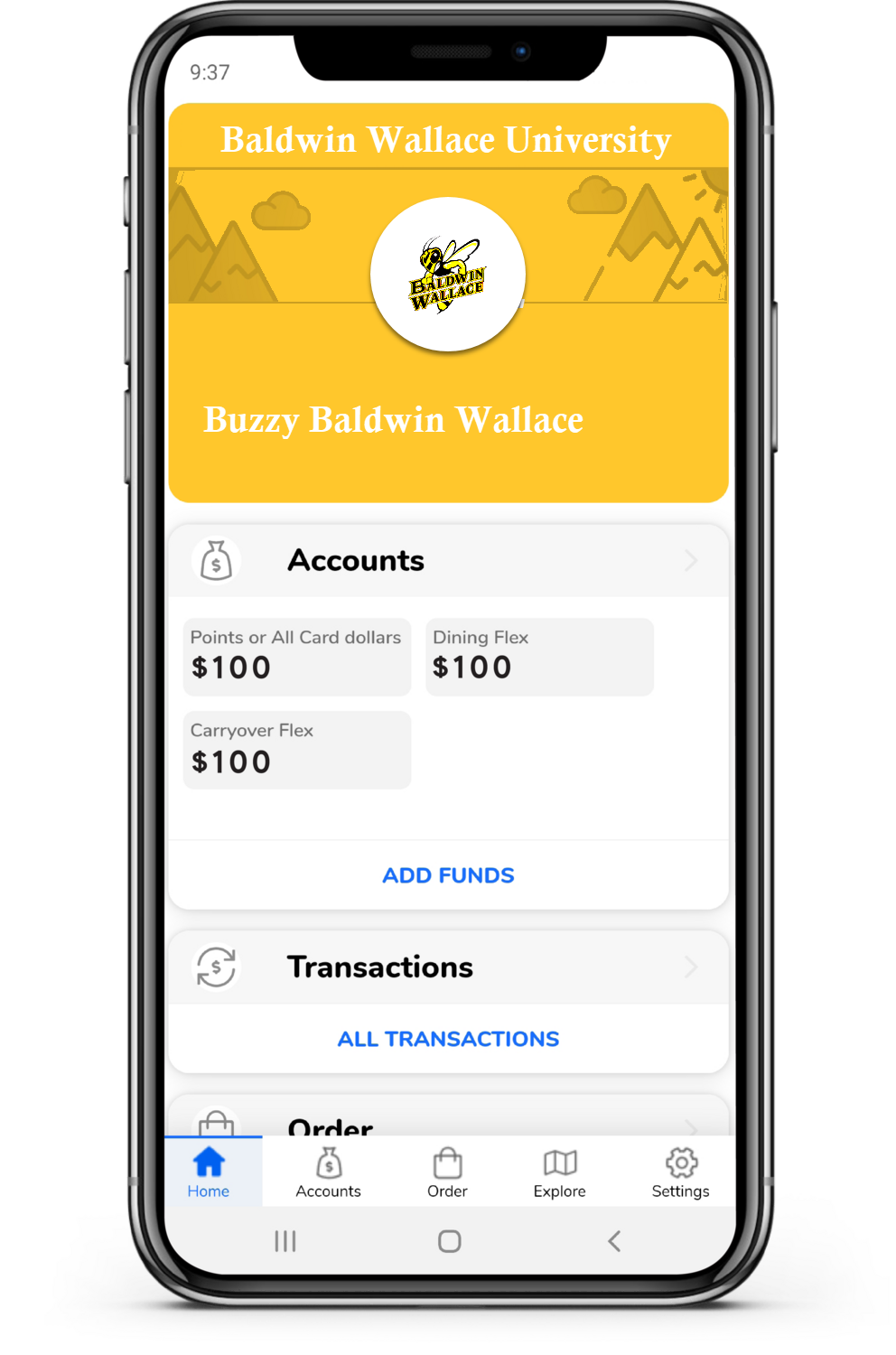 Go to myjecard.bw.edu or scan the QR code




Sign in with your BW credentials.
Click on Submit ID Photo




Review the BWU Photo Requirements

BWU Photo Requirements

HEAD SHOT ONLY! (Cropped from just above the top of the head to the collarbone)
Centered, frontal view of full face – no profile.
Eyes open and visible (wear prescription glasses if you normally do so)
Solid white, smooth background (Tip: Use a white towel, sheet, or large piece of paper as a backdrop.)
No hats, scarves, or other head coverings unless usually and customarily worn publicly for religious purposes.
Recent color photo
Bright, even lighting
Acceptable file format: .jpg file format
Minimum pixel size: 600px by 600px
Maximum file size: 2 MB



Click Upload Photo
Search for your phone on your computer and click Open.




Use the cropping tool to frame your photo, and click Submit.




Click Submit a second time.
NOTE: Photos are only reviewed & approved during normal business hours. Once your photo has been approved, you can set up your Mobile Jacket Express Card on your phone.
Jacket Express Card is available on your phone
To activate your Mobile Jacket Card on your phone: